Work at Arbusta
Do you have potential for technology or already have experience in the digital world? Join the Arbusta team!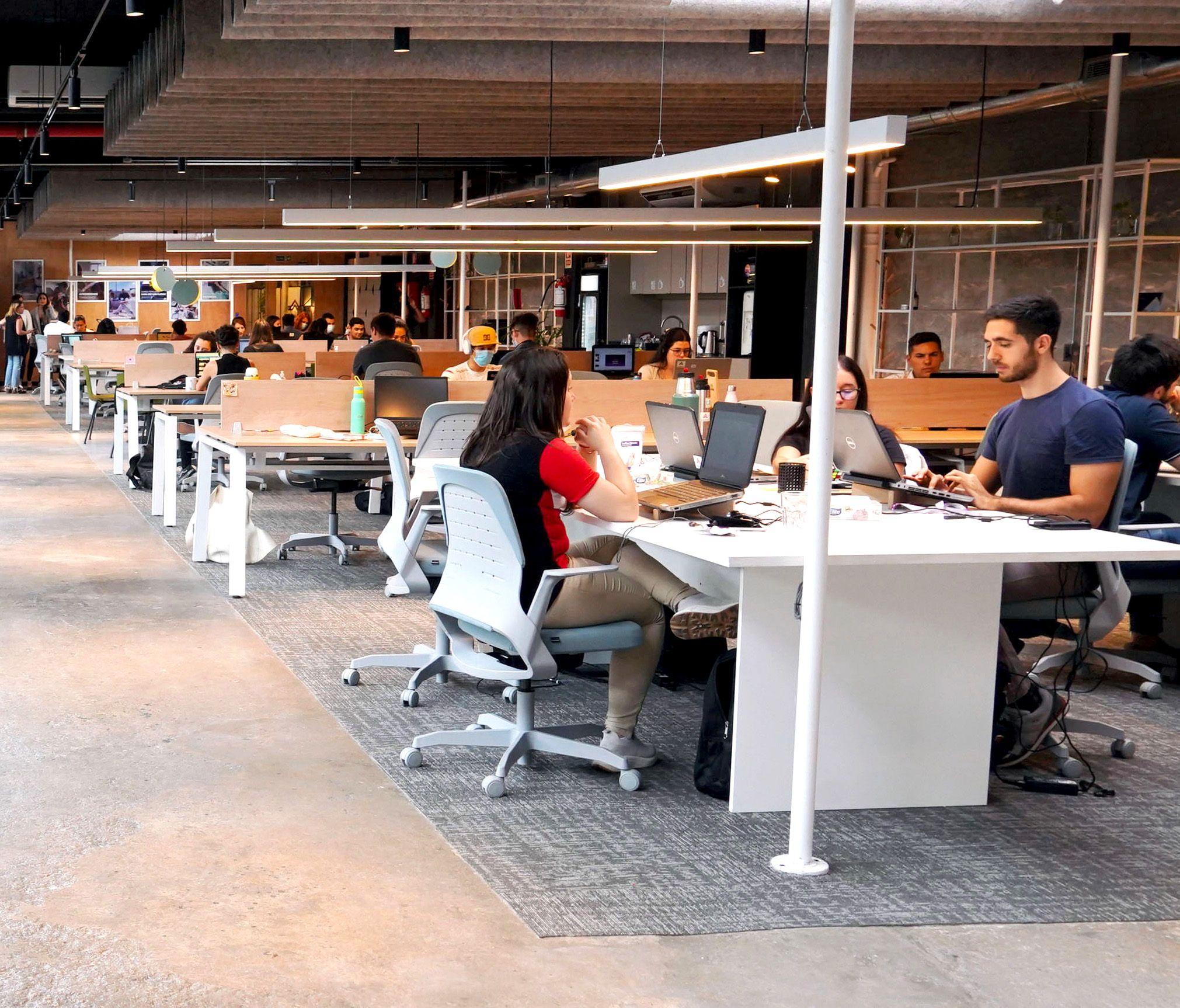 The Arbusta DNA
Hands-on

You will learn to work while working, with guidance and without fear of making mistakes.

Training

We provide all the necessary training.

Teamwork

Together, we will deliver high-quality solutions to our customers.

Growth Mindset

You will start a career in tech or take your previous experience to new heights.

Emotional Intelligence

You will unleash and cultivate your interpersonal skills.
The advantages of being an Arbuster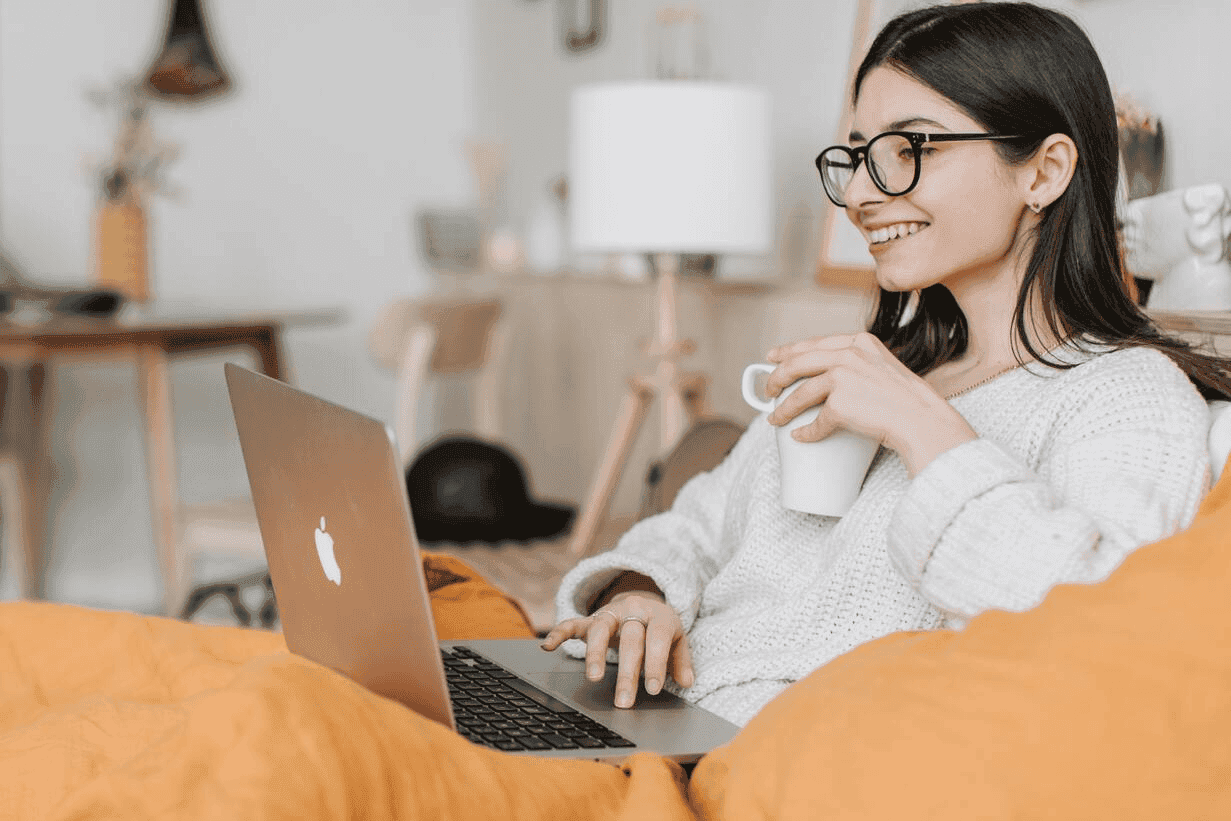 Days off
3 days of flexible leave to be taken at any time during the year.
Hybrid Work
Home or Office (Buenos Aires, Rosario, Medellín, or Montevideo).
Birthday
Take a day off during your birthday month.
Family Care
You will have time to care for and enjoy your family.
Join the team!
You're one click away from growing your career in tech.
Lets talk!
Would you like to know more about Arbusta's services or do you have any questions? Contact us.